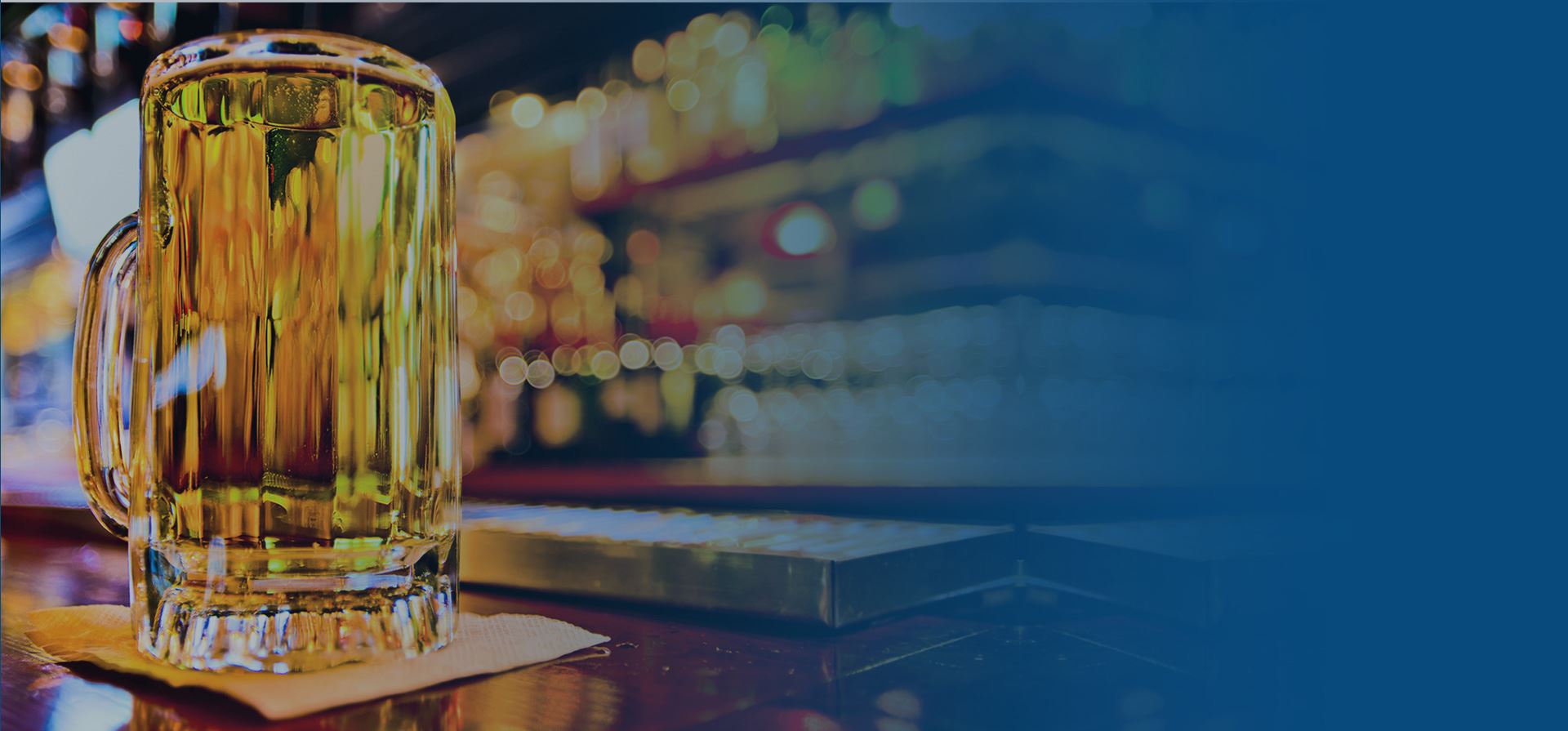 100% Devoted To DUI Defense Don't Stand Alone AGAINST THE SYSTEM

Free Initial Consultation

AS PART OF YOUR FREE INITIAL CONSULTATION WE ARE EXCITED TO PROVIDE YOU 3 INFORMATIONAL VIDEOS RECORDED BY MR. BLALOCK THAT EXPLAIN THE CALIFORNIA DUI PROCESS!
Contra Costa County DUI Lawyer
Protecting Your License & Defending Dui Case
DUI defense is a highly complex and constantly changing area of the law. Protecting an individual who has been arrested requires a skilled and experienced professional that can deliver a focused solution. Contra Costa County DUI lawyer, Anthony Blalock, gives his clients 100% during every stage of the process. At The Blalock Law Firm, PC, our legal team works efficiently and quickly to protect your license and defend your criminal court case.
EXCLUSIVELY FOCUSED ON DUI DEFENSE IN THE BAY AREA
At The Blalock Law Firm, PC we only defend DUI cases. We approach all of our clients with compassion and unequaled dedication to obtain the best possible results. Our Contra Costa County DUI lawyer personally handles all aspects of the case, including the DMV hearing and all criminal court appearances. During our initial free consultation, we focus on reducing our clients' anxiety by providing them a sense of control and an honest assessment of the process, timeline, and best and worst-case scenarios.
Serving Contra Costa, Alameda, Marin, San Francisco, and San Mateo Counties
---
If you are facing a conviction for DUI, entrust your case to our DUI defense lawyer in Contra Costa County. Get a FREE consultation!
---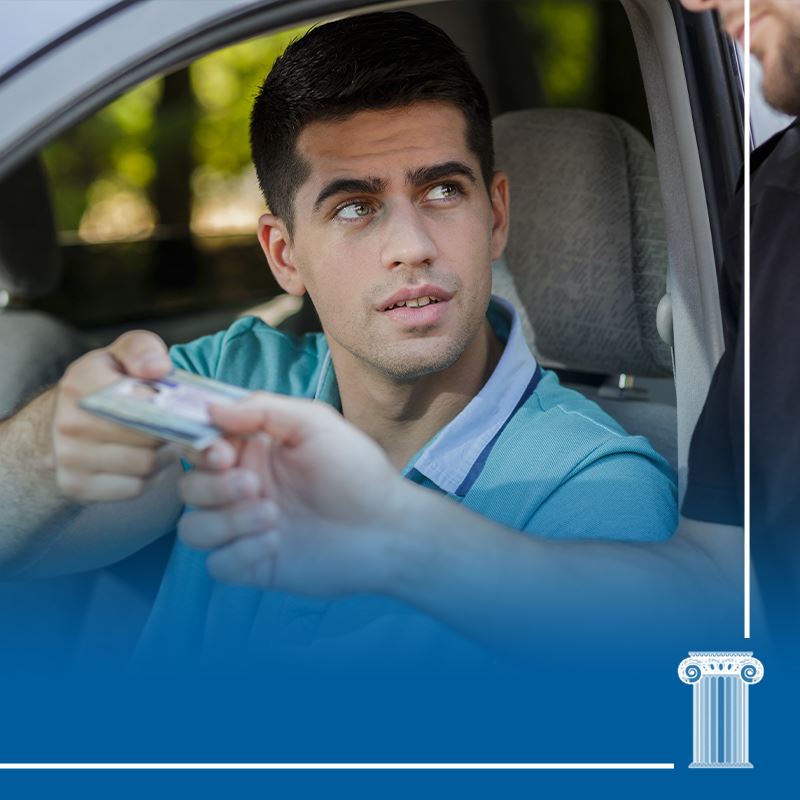 Save Your License!
If You Do Not Act Today, The DMV Could Suspend Your License For All Purposes.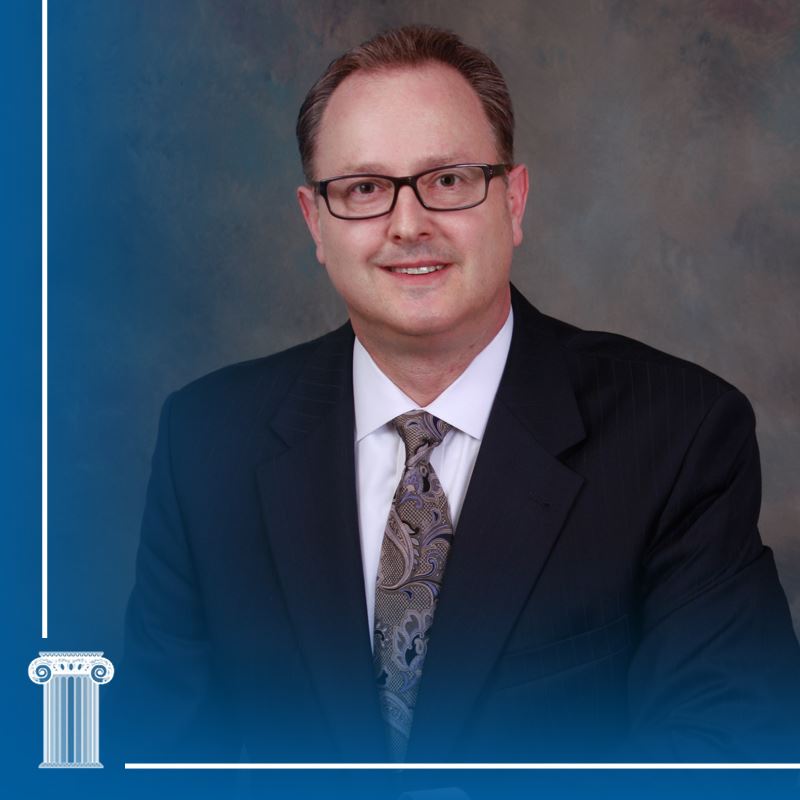 Experience Matters
We Can Help You With the Following:
Protect your driver's license.

Answer all your questions so you don't have to stand alone against the system.

Arrange alternative sentencing instead of jail, in most cases.

Fight your case all the way through trial, when appropriate.

Appear in court for you, so you will not have to appear in court, in many cases.

Give you up to date, current advice for your exact problem.
DUI Is All We Do
Our Contra Costa County DUI lawyers can offer our assistance and expertise in advising and assisting you, as you deal with this matter.

Our Clients Say It Best
Read Some Reviews From Our Happy Clients Below!
"I never had to go to any court hearings, my DUI case was dismissed totally."

Thank God I called Mr Blalock! I felt better from my 1st contact with Mr Blalock, he spent over an hour explaining my case & ...

- Jack

"Mr. Blalock is without a doubt the best lawyer anyone could want in their corner. I cannot say enough about his extensive knowledge of the law and absolute professionalism inside and outside of the courtroom."

Mr. Blalock is without a doubt the best lawyer anyone could want in their corner. I cannot say enough about his extensive ...

- Trevor

"BEST BEST BEST Lawyer in this area- I'm so grateful!"

I probably should've got a DUI but he was successful and getting my charges lowered to reckless driving. He was very ...

- Siebel

"This is an excellent lawyer who worked a miracle for me and my family."

I hired Anthony to defend me for 2 DUIs and in the meantime I got a third. It looked bleak with an expected sentence behind ...

- Anonymous

"Couldn't have asked for better help! Anthony Blalock is the right man for the job!"

I was recommended by a friend to hire Mr. Blalock as my lawyer and I couldn't have made a wiser decision than that! Took care ...

- M.R.

"Took care of everything. I mean everything!"

He kept me up to date on everything that happened. I had a 2 day notice before he went to any court case on my behalf. The my ...

- Anonymous

"I would sincerely recommend his help to anyone in need! Anthony Blalock is magnificent lawyer."

Anthony exhibited and incalculable amount of skill in his ability to represent my case with specific details ,which resulted ...

- Kimberly

"Anthony Blalock is awesome!"

Anthony represented my father in a DUI case. He was able to get the sentence reduced to a Wet Reckless! Anthony made us feel ...

- Anonymous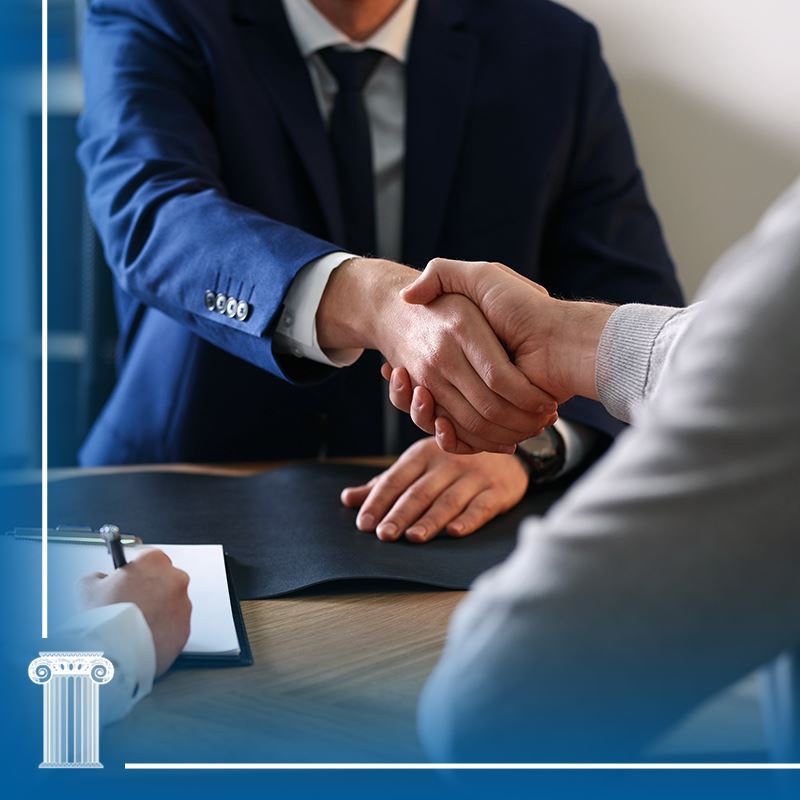 We Are Passionate About Protecting
Your Rights
99% of our clients never spend another minute in jail.
Attorney Blalock personally attends court and the DMV Suspension Hearings.
Attorney Blalock received specialized Training in DUI at Harvard Law School.
Affordable Flat-Rate Fee with Payment Plans.
Free Letter to DMV in the 10 day window.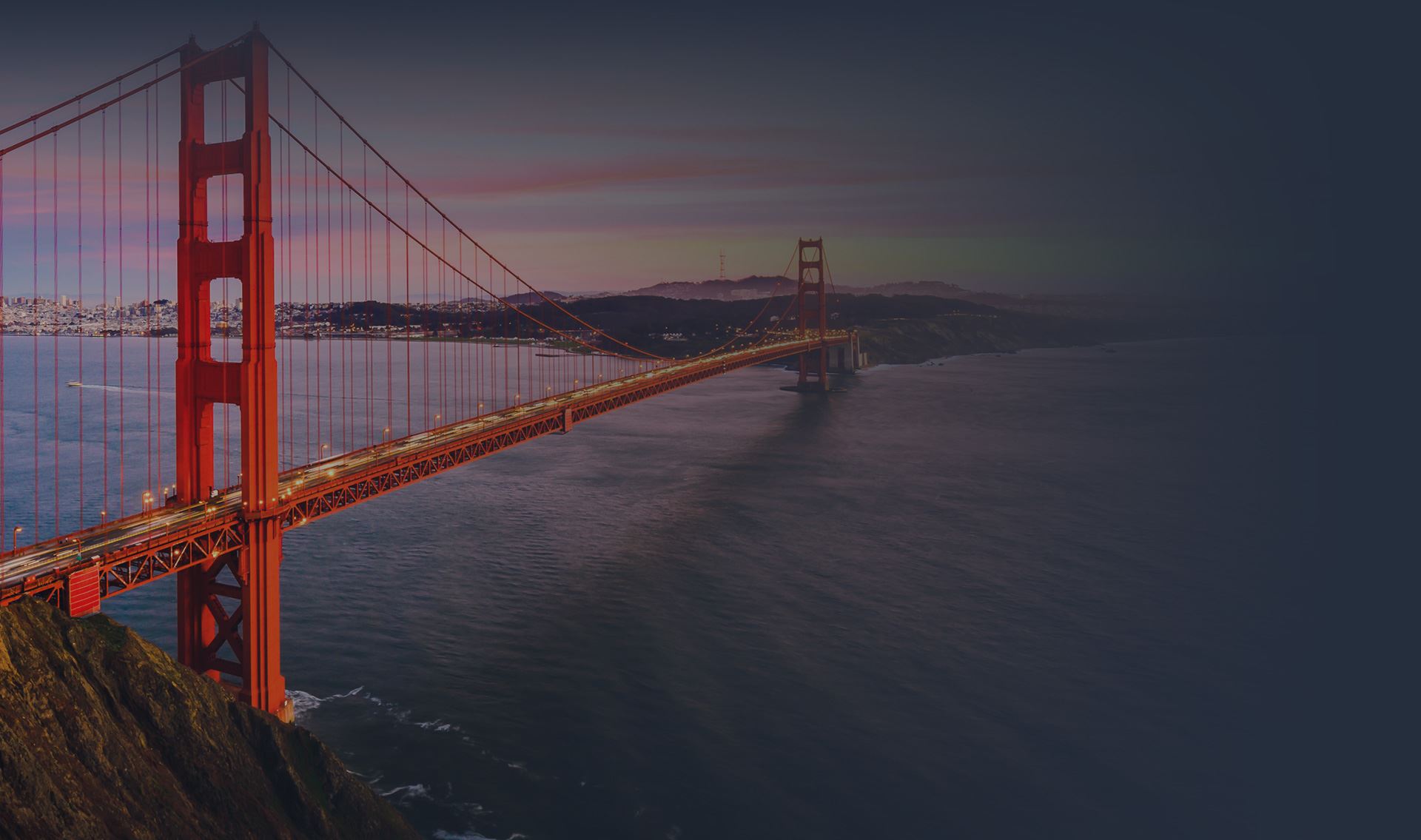 Contact The Blalock Law Firm, PC Today!
Get Started
On Your DUI Defense Today
Contact us at (925) 259-3270 to learn more about how we can help you and to arrange your free case evaluation.
By providing your phone number, you expressly consent to receive text messages from The Blalock Law Firm. Message and data rates may apply. Your consent is obtained solely for the purpose of sending you information related to The Blalock Law Firm and will not be shared with unauthorized third parties.

Opt-In Methods: You can provide consent electronically via this website. If you are providing consent in-person or through another method, please ensure you are familiar with the terms here and our privacy policy here.