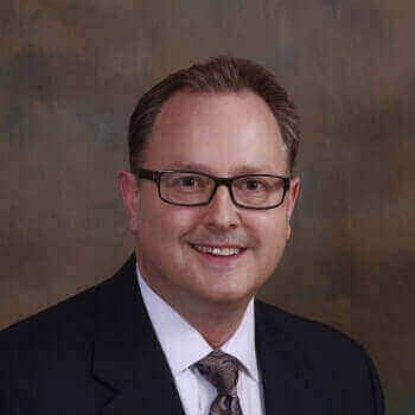 Anthony Blalock
Bio
Anthony Blalock is the founder of The Blalock Law Firm, PC, and has over 26 years of experience in successfully defending thousands of DUI clients in the Bay Area. His sole focus is DUI defense and has received specialized instruction that includes training by the National College of DUI Defense at the Harvard Law School campus.
Attorney Blalock is driven by his commitment to justice and loyalty to serving the Bay Area. He personally guides each of his clients through the complex and confusing process of successfully defending a DUI case against both the DMV and criminal court system. His genuine connection, care, and results for his clients have earned him a perfect Avvo Rating and Client's Choice Award.
EDUCATION
Anthony earned his Bachelor of Arts degree in Criminal Justice at Michigan State University. In 1995, he graduated from Golden Gate University School of Law in San Francisco with his Doctor of Jurisprudence degree where he was awarded the Grotius Society Award. Mr. Blalock was admitted to the State Bar of California in 1997 and has served his clients here in the Bay Area since then.
PRACTICE AREAS
A STRONG REPUTATION IN THE LEGAL COMMUNITY
Attorney Anthony Blalock is an enthusiastic, personable, positive, attorney who is well respected by Judges, District Attorneys, private attorneys, expert witnesses, law enforcement officials, and DMV Hearing Officers.
He is a current member of or former member of the professional organizations below:
California DUI Lawyers Association
California State Bar
National Association of Criminal Defense Lawyers
The National Trial Lawyers Top 100
Contra Costa County Bar Association
Alameda County Bar Association
Marin County Bar Association
DON'T STAND ALONE AGAINST THE SYSTEM
After you've been arrested for DUI, you don't have to be alone. Attorney Blalock personally represents his clients at the DMV Suspension Hearing and in criminal court as many times as necessary to obtain the best result for each client. His clients rarely ever need to appear with him.
Related Pages:
99% of The Blalock Law Firm, PC clients never spend another minute in jail.
Call (925) 259-3270 to inquire about our affordable flat-rate fee, payment plans, and complimentary letter to the DMV within the 10-day window.
Contact The Blalock Law Firm, PC to schedule a free one-hour consultation with a Bay Area DUI attorney today!

Free Initial Consultation

AS PART OF YOUR FREE INITIAL CONSULTATION WE ARE EXCITED TO PROVIDE YOU 3 INFORMATIONAL VIDEOS RECORDED BY MR. BLALOCK THAT EXPLAIN THE CALIFORNIA DUI PROCESS!

Contact The Blalock Law Firm, PC Today!
A member of our team will be in touch shortly to confirm your contact details or address questions you may have.