Contra Costa County Multiple DUI Lawyer
Ask Our Experienced Multiple DUI Attorney to Help You Navigate Your Case
Although many first-time DUI offenses are charged as misdemeanors, repeat offenses may be charged as a felony, depending on your situation. Face these serious charges with the guidance of our experienced Contra Costa County multiple DUI attorney Anthony Blalock. We move adeptly through your charges, helping you understand your options as we press forward through your case.
Ask The Blalock Law Firm, PC for a free one-hour consultation by calling (925) 259-3270. We passionately protect the rights of our clients.
Stay Informed with the Guidance of Our Entire Legal Team
We focus exclusively on DUI Defense to better serve our clients. Our Contra Costa County multiple DUI attorney Anthony Blalock attended specific DUI training to handle DUI cases on the campus of the Harvard Law School. Our targeted knowledge gives clients an edge when facing prior offense charges; these circumstances require a trained eye and an intelligent defense.
Consequences for repeat DUI charges can include:
3 to 5 years of probation
misdemeanor jail time up to 1 year
Thousands of dollars in fines
Mandatory participation in a DUI School
Attendance at In-/Out-Patient Treatment programs
Community service
Loss of driving privileges for years
What Happens If You Get Two DUIs in California?
If you are caught driving under the influence of alcohol or drugs for a second time in California, you will face harsher penalties than you would for a first offense. You may be fined up to $1,000 and sentenced to up to one year in jail. Your driver's license may also be suspended for up to two years. If you cause an accident that injures someone while driving under the influence, you may be charged with felony DUI and face up to three years in prison.
Repeat DUI offenders will also be required to install an ignition interlock device in their vehicle at their own expense. This device prevents the car from starting if it detects alcohol on the driver's breath.
If you are facing a second DUI charge in California, it is important to seek legal assistance as soon as possible. An experienced DUI attorney can help you understand the charges against you and the possible defenses that may be available.
Felony Charges for Multiple Convictions
In California, you will likely receive a felony charge if you have had three DUI charges in the span of 10 years, had any prior DUI felony conviction, or injured someone during the commission of any DUI, whether a first, second, or third alleged offense. Even if one of your convictions occurred in a different state, it still shows up on your record and may count as a prior.
Felony DUI convictions include high fines, long jail or prison sentences, and long-term loss of your driver's license. We fight hard to avoid or eliminate a felony charge. You cannot get previous DUI convictions expunged from your record if you have a new DUI charge in progress or are currently on probation, so getting previous DUI convictions expunged should be a priority as soon as you are eligible.
Exploring Alternative Options to Multiple Offense DUI Convictions
At The Blalock Law Firm, PC, we understand that facing multiple DUI charges can be overwhelming and intimidating. While a DUI conviction can have serious consequences, there may be alternative options available to help you avoid or reduce the charges against you. Our experienced multiple DUI attorney can work with you to explore these options and determine the best course of action for your case.
Some alternative options to consider may include:
Participation in a DUI diversion program
Enrollment in a substance abuse treatment program
Reduced charges through plea bargaining
Challenging the legality of the DUI stop or arrest
Seeking a reduced sentence through mitigating circumstances
Our legal team will thoroughly investigate your case, gather evidence, and work tirelessly to build a strong defense on your behalf. We are committed to protecting your rights and minimizing the impact of a multiple offense DUI conviction on your life. Contact us today to schedule a consultation and learn more about your legal options.
Ask for a free consultation by contacting our Contra Costa County multiple DUI lawyer at (925) 259-3270.

Our Clients Say It Best
Read Some Reviews From Our Happy Clients Below!
"I never had to go to any court hearings, my DUI case was dismissed totally."

Thank God I called Mr Blalock! I felt better from my 1st contact with Mr Blalock, he spent over an hour explaining my case & ...

- Jack

"Mr. Blalock is without a doubt the best lawyer anyone could want in their corner. I cannot say enough about his extensive knowledge of the law and absolute professionalism inside and outside of the courtroom."

Mr. Blalock is without a doubt the best lawyer anyone could want in their corner. I cannot say enough about his extensive ...

- Trevor

"BEST BEST BEST Lawyer in this area- I'm so grateful!"

I probably should've got a DUI but he was successful and getting my charges lowered to reckless driving. He was very ...

- Siebel

"This is an excellent lawyer who worked a miracle for me and my family."

I hired Anthony to defend me for 2 DUIs and in the meantime I got a third. It looked bleak with an expected sentence behind ...

- Anonymous

"Couldn't have asked for better help! Anthony Blalock is the right man for the job!"

I was recommended by a friend to hire Mr. Blalock as my lawyer and I couldn't have made a wiser decision than that! Took care ...

- M.R.

"Took care of everything. I mean everything!"

He kept me up to date on everything that happened. I had a 2 day notice before he went to any court case on my behalf. The my ...

- Anonymous

"I would sincerely recommend his help to anyone in need! Anthony Blalock is magnificent lawyer."

Anthony exhibited and incalculable amount of skill in his ability to represent my case with specific details ,which resulted ...

- Kimberly

"Anthony Blalock is awesome!"

Anthony represented my father in a DUI case. He was able to get the sentence reduced to a Wet Reckless! Anthony made us feel ...

- Anonymous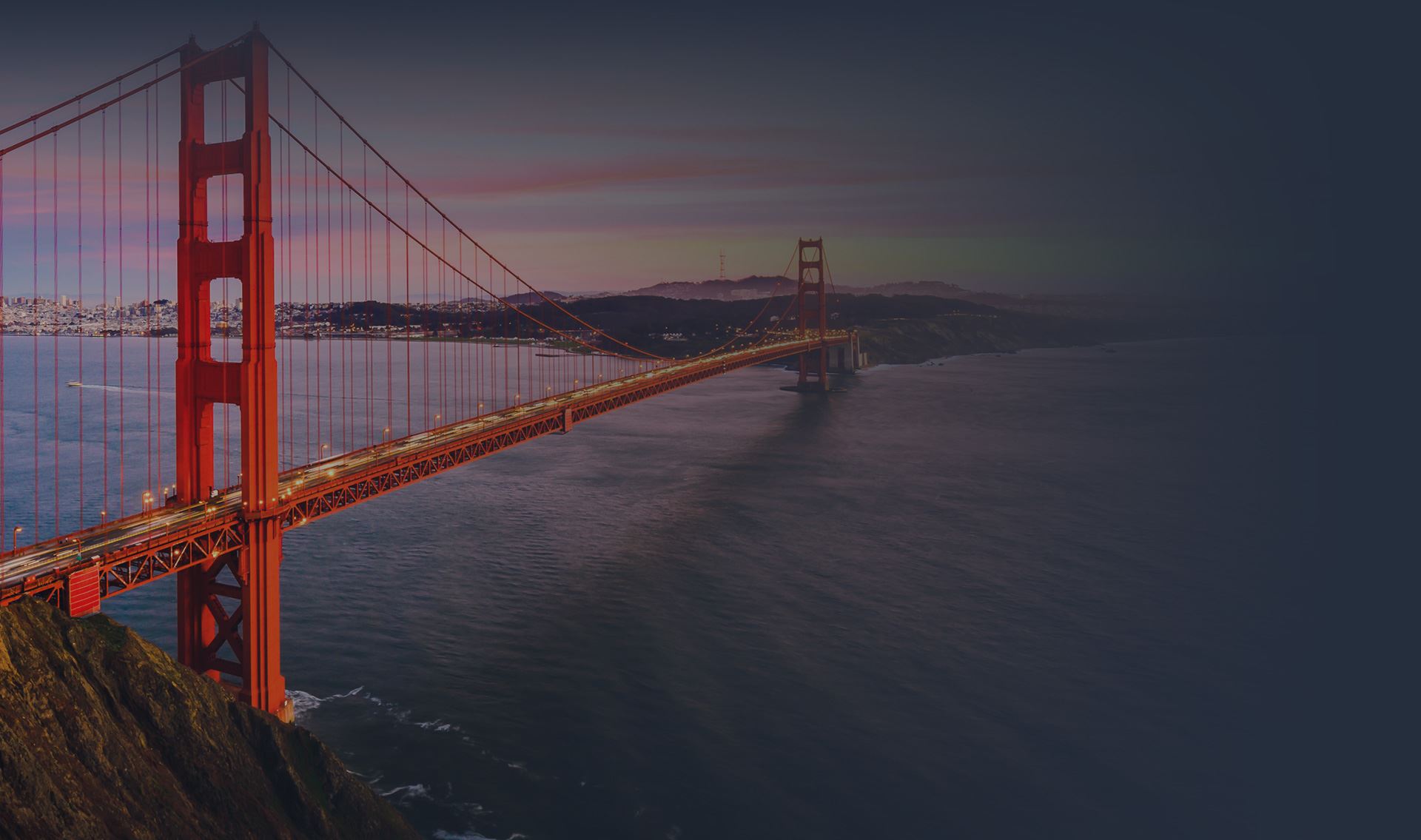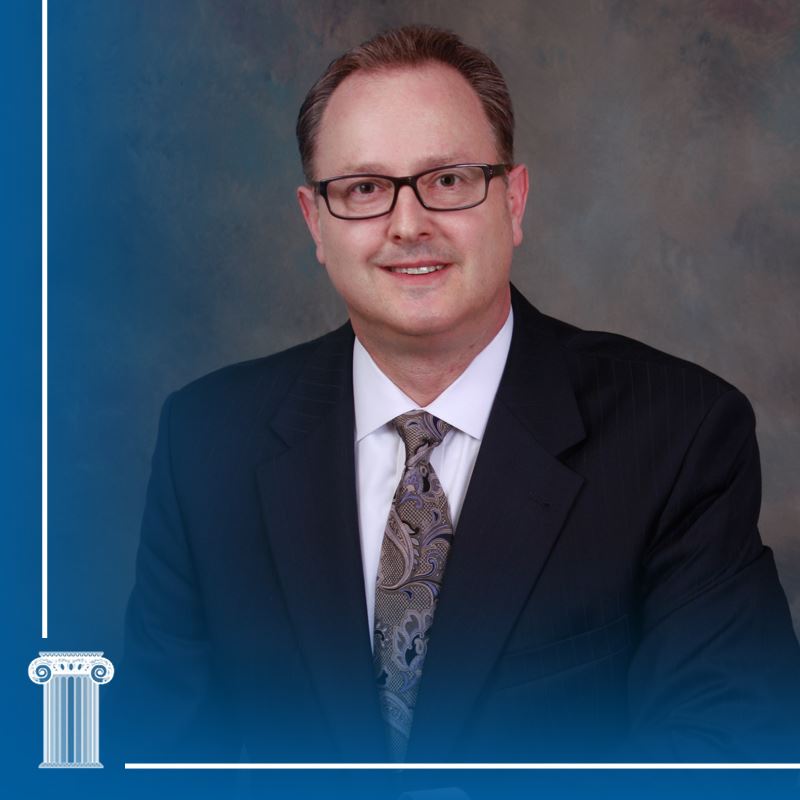 Experience Matters
We Can Help You With the Following:
Protect your driver's license.

Answer all your questions so you don't have to stand alone against the system.

Arrange alternative sentencing instead of jail, in most cases.

Fight your case all the way through trial, when appropriate.

Appear in court for you, so you will not have to appear in court, in many cases.

Give you up to date, current advice for your exact problem.
Contact Us Today
At The Blalock Law Firm, PC, we're always ready to take your calls! Give us a call or fill out the form below to contact one of our team members.