Contra Costa County Administrative Per Se Hearing Attorney
What is an APS Hearing?
During your initial DUI arrest, the officer likely requested that you subject yourself to an official BAC test via a Breathalyzer or a blood test. Although you may refuse this test, your license may be suspended for a longer period of time than if you hadn't. The DMV Hearing is called an Administrative Per Se (APS) hearing.
After the arresting officer confiscated your license, you should have received a temporary driving permit allowing you to operate a vehicle for 30 days. If you or your attorney requests a DMV Hearing to fight the suspension, you should be allowed to continue driving past the initial 30 days until your DMV Hearing is concluded.
However, if you do not request an administrative hearing before ten days are up, according to the 10-Day Rule, your license may be automatically suspended after your pink 30-day temporary license expires. Per California driving law, our Contra Costa County license suspension lawyer Anthony Blalock may not be able to reopen that case if you have allowed those ten days to pass.
---
Request a free consultation with our Walnut Creek APS license suspension lawyer by calling (925) 259-3270.
---
We Attend Your Hearing for You
The DMV Hearing Officer will decide whether to suspend your license officially at your administrative DMV hearing. As your attorney and legal team, we protect those driving privileges using our familiarity with DUI law.
The Hearing Officer will need to determine several factors regarding your arrest:
The arresting officer had a good reason to stop you
The arresting officer had enough evidence to immediately arrest you on the scene
You were properly informed of your options upon arrest, including breathalyzer/blood rights and potential license suspension.
The chemical test results can be related to the driving time and were .08% or more at that time.
Don't know what to do next? Call our Contra Costa County license suspension attorney Anthony Blalock at The Blalock Law Firm, PC. We move quickly to help you navigate this confusing time so you can get back on your feet and, eventually, behind the wheel.
---
Receive help with your specific case by contacting our Contra Costa County license suspension attorney at (925) 259-3270 today.
---

Our Clients Say It Best
Read Some Reviews From Our Happy Clients Below!
"I never had to go to any court hearings, my DUI case was dismissed totally."

Thank God I called Mr Blalock! I felt better from my 1st contact with Mr Blalock, he spent over an hour explaining my case & ...

- Jack

"Mr. Blalock is without a doubt the best lawyer anyone could want in their corner. I cannot say enough about his extensive knowledge of the law and absolute professionalism inside and outside of the courtroom."

Mr. Blalock is without a doubt the best lawyer anyone could want in their corner. I cannot say enough about his extensive ...

- Trevor

"BEST BEST BEST Lawyer in this area- I'm so grateful!"

I probably should've got a DUI but he was successful and getting my charges lowered to reckless driving. He was very ...

- Siebel

"This is an excellent lawyer who worked a miracle for me and my family."

I hired Anthony to defend me for 2 DUIs and in the meantime I got a third. It looked bleak with an expected sentence behind ...

- Anonymous

"Couldn't have asked for better help! Anthony Blalock is the right man for the job!"

I was recommended by a friend to hire Mr. Blalock as my lawyer and I couldn't have made a wiser decision than that! Took care ...

- M.R.

"Took care of everything. I mean everything!"

He kept me up to date on everything that happened. I had a 2 day notice before he went to any court case on my behalf. The my ...

- Anonymous

"I would sincerely recommend his help to anyone in need! Anthony Blalock is magnificent lawyer."

Anthony exhibited and incalculable amount of skill in his ability to represent my case with specific details ,which resulted ...

- Kimberly

"Anthony Blalock is awesome!"

Anthony represented my father in a DUI case. He was able to get the sentence reduced to a Wet Reckless! Anthony made us feel ...

- Anonymous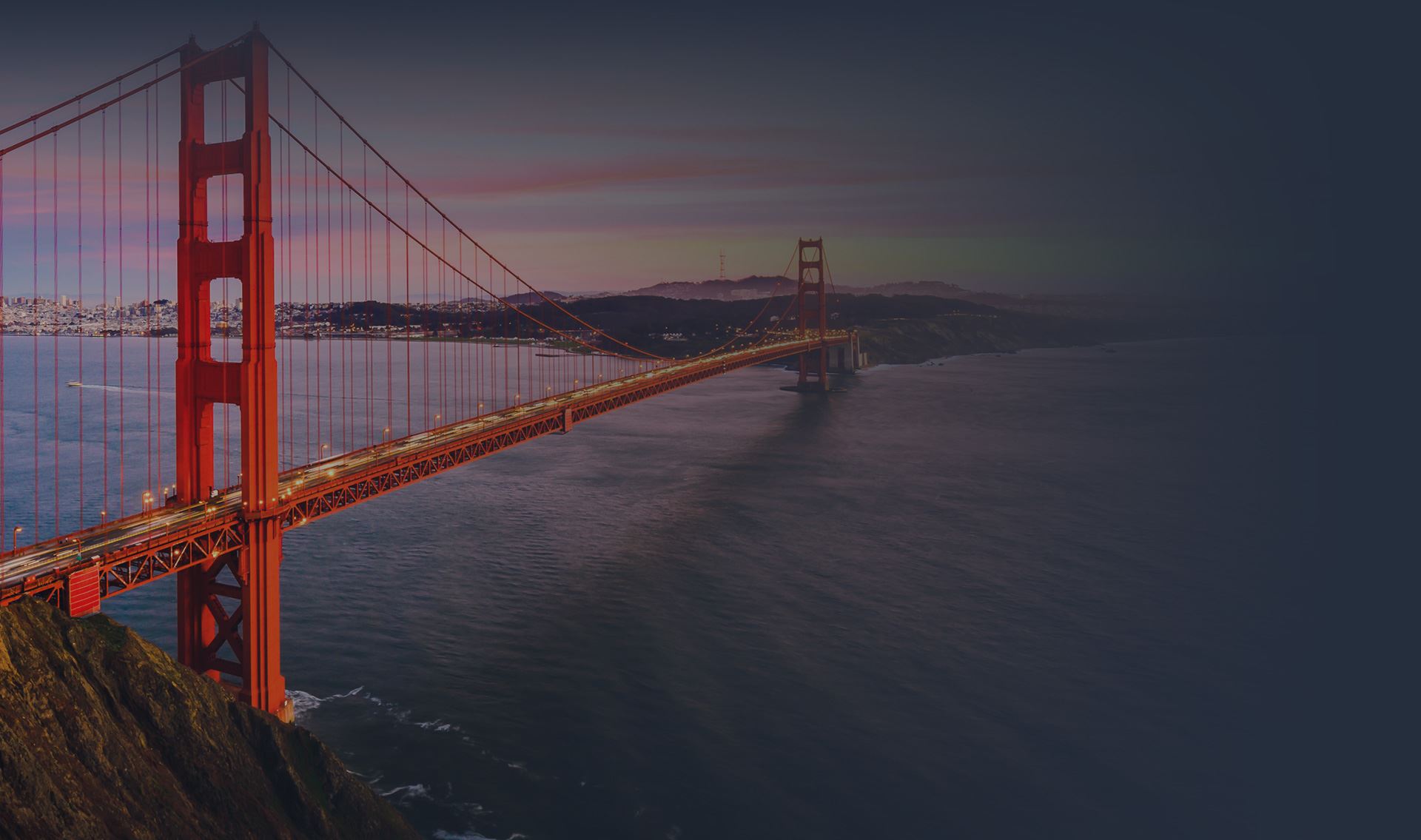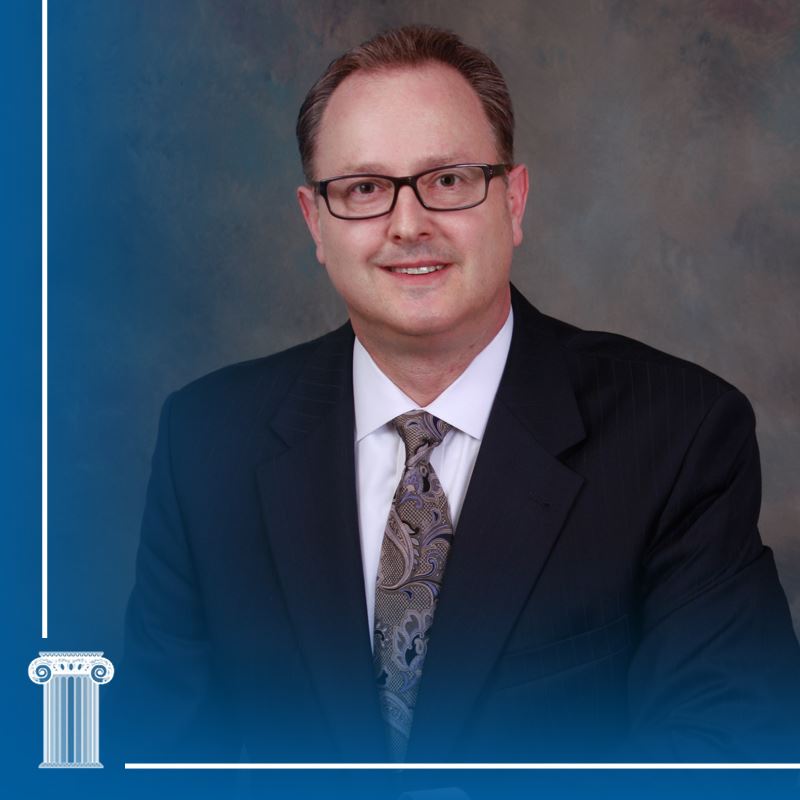 Experience Matters
We Can Help You With the Following:
Protect your driver's license.

Answer all your questions so you don't have to stand alone against the system.

Arrange alternative sentencing instead of jail, in most cases.

Fight your case all the way through trial, when appropriate.

Appear in court for you, so you will not have to appear in court, in many cases.

Give you up to date, current advice for your exact problem.
Contact Us Today
At The Blalock Law Firm, PC, we're always ready to take your calls! Give us a call or fill out the form below to contact one of our team members.