San Mateo DUI Attorney
Proven DUI Defense in San Mateo & Surrounding Areas
After a DUI arrest in San Mateo, one of the first things a person usually asks themselves is: "Do I need an attorney to fight my charges?" Nobody expects to find themselves facing DUI charges, so it is understandable if you are worried about the consequences of the charges against you, or unsure about what you need to do to protect your rights and freedom.
The first thing you should do after you've been arrested for driving under the influence is consult a San Mateo DUI attorney who has experience handling DUI cases. To win your DUI case, you will need specific details about when you were arrested, a skilled attorney can track down the details that might get your charges dropped or dismissed.
---
Call (925) 259-3270 now to request a case review.
---
Attorney Anthony Blalock can assist you in the following ways:
Investigate the location you were stopped at to find evidence that can be used to dispute your charges
Obtain and review police reports to find out if the arresting officer had a valid reason for stopping you
Collect the evidence and testimony needed to challenge the accuracy of the results from your sobriety and breath test
DUI charges can significantly impact your life, which is why hiring the right legal representation to handle your case is a critical decision.
In addition to disputing your charges in court, Attorney Blalock can also:
Motion to dismiss, limit, or eliminate evidence that does not directly pertain to your case
Negotiate a plea bargain with prosecutors that limits your punishment
Consult with the D.A. to figure out alternatives to filing a criminal complaint against you
Attempt to have your heard by a judge and D.A. that would likely produce a positive resolution
Represent you at trial and demonstrate to a jury why you should be acquitted of the charges against you
If this is your fist time being charged with DUI, you likely don't know what to expect from the court process. When you hire The Blalock Law Firm, PC, you get an experienced San Mateo DUI attorney who will advocate for your rights. We will work one-on-one with you and combine our resources with your direct input to make a strong defense strategy to challenge the allegations against you.
Call Our San Mateo DUI Lawyer Now:
(925) 259-3270
The practiced DUI attorneys at The Blalock Law Firm, PC understands that DUI charges can make you feel nervous about your future and what will happen to your reputation. Our legal team will handle all aspects of your DUI case and do what we can to move it along as smoothly as possible. We will be by your side at each step of your case. Our legal team has years of experience helping clients defend their rights and we are ready to do the same for you. Check out our testimonials to see how we've helped people throughout the Bay Area who have been accused of DUI.
---
Contact our San Mateo DUI lawyer to set up your free one-hour consultation.
---

Free Initial Consultation

AS PART OF YOUR FREE INITIAL CONSULTATION WE ARE EXCITED TO PROVIDE YOU 3 INFORMATIONAL VIDEOS RECORDED BY MR. BLALOCK THAT EXPLAIN THE CALIFORNIA DUI PROCESS!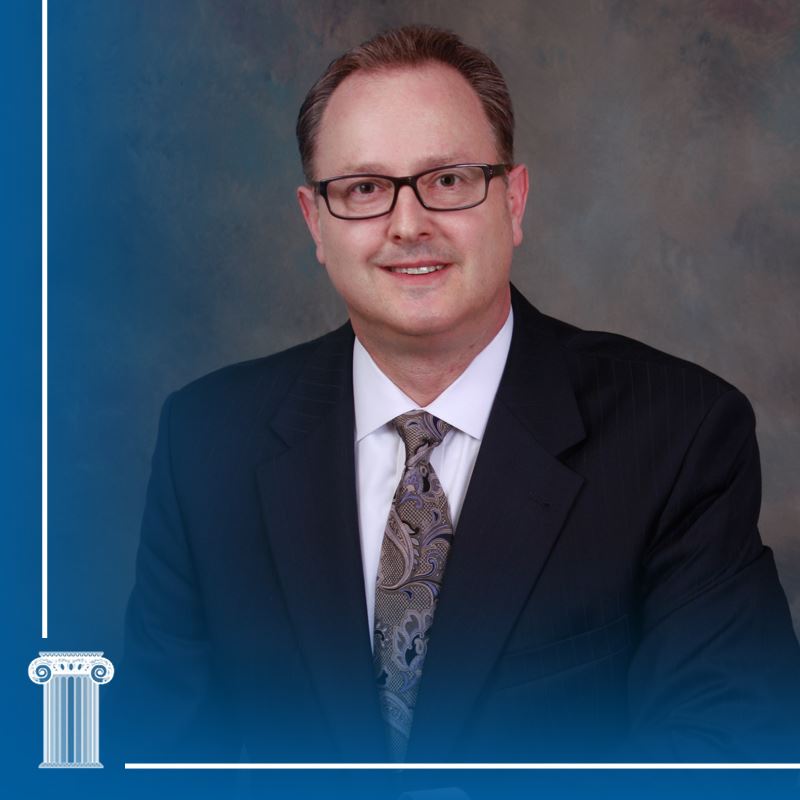 Experience Matters
We Can Help You With the Following:
Protect your driver's license.

Answer all your questions so you don't have to stand alone against the system.

Arrange alternative sentencing instead of jail, in most cases.

Fight your case all the way through trial, when appropriate.

Appear in court for you, so you will not have to appear in court, in many cases.

Give you up to date, current advice for your exact problem.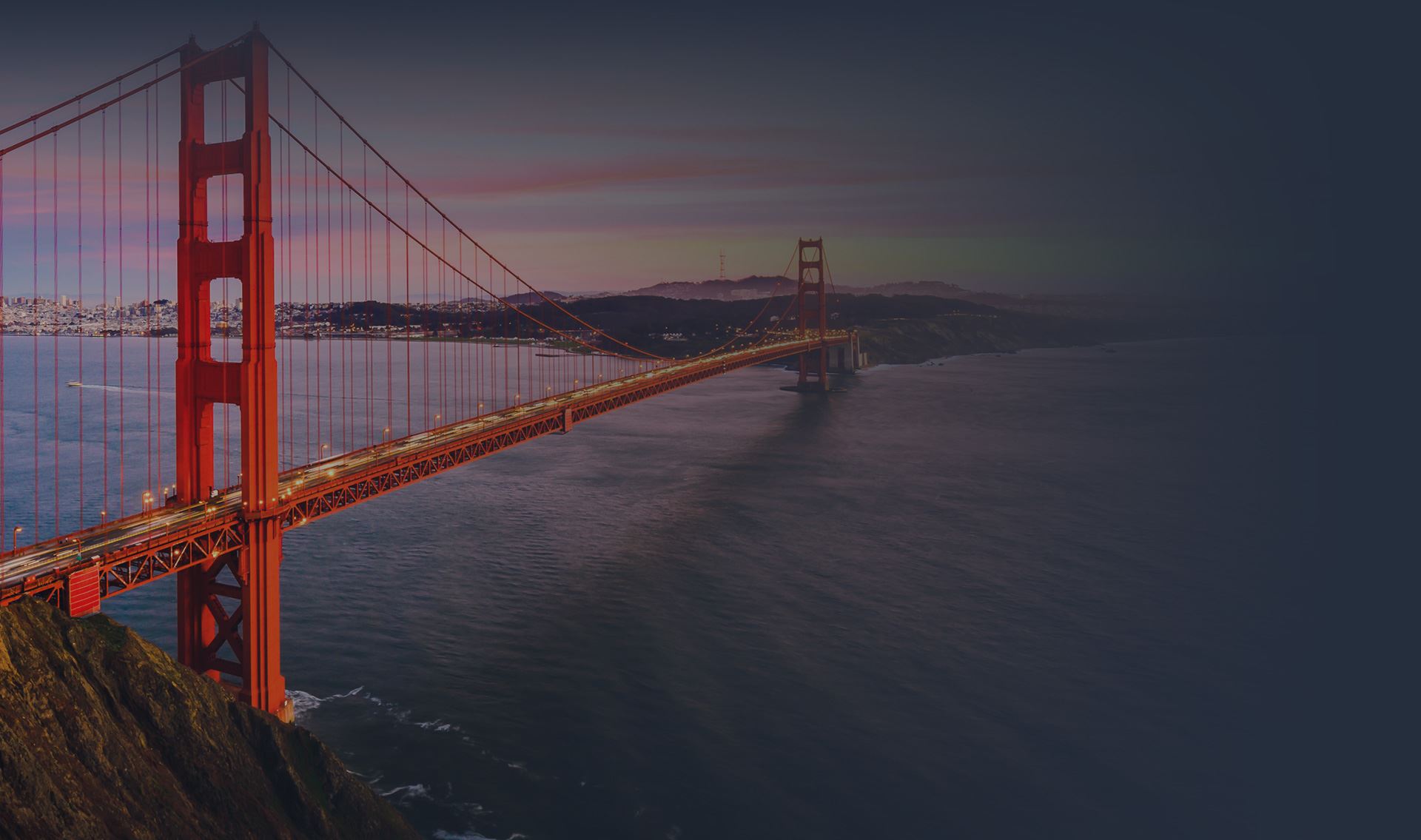 Get Started On Your DUI Defense Today
By providing your phone number, you expressly consent to receive text messages from The Blalock Law Firm. Message and data rates may apply. Your consent is obtained solely for the purpose of sending you information related to The Blalock Law Firm and will not be shared with unauthorized third parties. Opt-In Methods: You can provide consent electronically via this website. If you are providing consent in-person or through another method, please ensure you are familiar with the terms here and our privacy policy here.