Contra Costa County Drug DUI Defense Attorney
Am I Guilty of a DUI Due to Drug Use in California?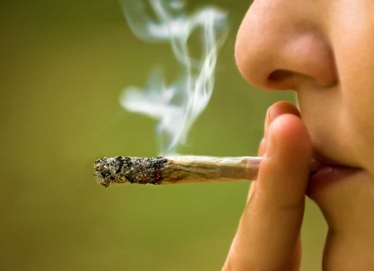 You can be charged with a DUI if you were driving while under the influence of a number of drugs. Some prescriptions can even result in a DUI charge if they contain explicit instructions regarding whether or not you can drive after taking them. Since these cases can vary according to the specific substance involved, you should only face a charge with the specific skills set we offer at The Blalock Law Firm, PC.
Why people choose The Blalock Law Firm PC:
Attorney Blalock received specialized DUI training at Harvard Law School
Affordable flat rates with manageable payment plans
A history of satisfied clients
Representation solely focused on DUI defense
Our drug DUI attorney understands that there are few things more frightening than being arrested for a DUI. In this time of uncertainty, you can be sure that we will work tirelessly to defend your rights in and out of the courtroom. Our Walnut Creek DUI firm refuses to settle for anything less than the best for our clients, and you are no exception.
If these types of drugs are found to be in your system while operating a vehicle, you may find yourself facing DUI charges:
Marijuana
Cocaine
Methamphetamine
Morphine
WHAT ARE CALIFORNIA'S PRESCRIPTION DRUG DUI LAWS?
Sleeping pills, certain antidepressants, and other prescription medication can still lead to a DUI arrest if they have significantly impaired your ability to drive. Fortunately, you have options when it comes to fighting these types of drug-related driving charges.
Experienced DUID Legal Counsel
Our Contra Costa County drug DUI lawyer Anthony Blalock has seen too many people attempt to fight their charges alone. Instead, partner with a team dedicated solely to your best interests. We work tirelessly to protect your rights by defending your drug charges. Due to our years of experience, we have the knowledge necessary to appropriately address your situation.
Our clients appreciate that Anthony Blalock provides personalized, informative counsel for every case. When facing drug DUI charges in particular, you may not realize the complexity of the charges you're up against. Let our team walk you through your options and help you develop a plan that best fits your needs.
Our Contra Costa County drug DUI attorney Anthony Blalock has served Northern California for more than 21 years. Schedule a free consultation regarding your drug-related DUI by calling (925) 259-3270 today.