Contra Costa County Expungement Lawyer
Is Your DUI Conviction Preventing You From Getting a Job or Housing? Let's Fix That
A DUI can be used as a prior offense for ten years in California. It will remain on your criminal record indefinitely unless you expunge & seal your record.
Your criminal record can affect your ability to:
Apply for Housing
Seek employment
Retain benefits
And cause other difficulties both in the workplace and your home life
If you are able to receive an expungement, housing and employment opportunities will likely open up for you. For this reason, we work diligently to seek expungements for our clients. We want you to have that second chance. We want you to have a clear criminal record to move past this mistake and into a more positive future.
How to Get a DUI Expunged in California
You may petition the court in person, through a lawyer, or through a probation officer (who provides authority in writing). Afterward, the court may allow you to withdraw your guilty or no-contest plea, then enter a not-guilty plea or set aside the guilty verdict if you have been convicted after originally pleading not guilty.
How Do You Expunge a DUI in California?
In California, a DUI (driving under the influence) conviction can generally be expunged or removed from a person's criminal record under certain circumstances. To expunge a DUI in Contra Costa, California, you must file a petition for dismissal with the court that issued the original DUI conviction. Our DUI expungement lawyer at The Blalock Law Firm, PC, can assist.
If your petition for dismissal is granted, the Contra Costa court will issue an order expunging your DUI conviction from your criminal record. This means that, for most purposes, the conviction will be treated as if it never happened. However, it is important to note that some agencies, such as law enforcement and certain licensing agencies, may still have access to your expunged conviction.
When Can you Expunge a DUI in California?
You may file a petition if as been at least two years since completing your sentence if you:
Have completed your probation (usually 3-5 years)
Paid your fines
Attended your DUI school
Served any jail sentence
And have maintained a clean record since
Additionally, you may review if the court grants early termination of probation, whichever is earliest.
Expungement Cases We Handle
We provide expungement assistance for all convictions, including:
---
Are you looking to expunge your DUI in California? Call The Blalock Law Firm, PC, today at (925) 259-3270 or contact us online to meet with our expungement attorney in Contra Costa County!
---
What Are the Benefits of Expungement?
Our Contra Costa County expungement attorney can determine how soon you can get your record expunged and get a fresh start in life. Additionally, we may also help you expedite the process by "packaging" several motions into one single proceeding where we can attempt to obtain a grant for early termination, reduce a felony to a misdemeanor, and then expunge your record.
The following are some of the benefits of getting your DUI expunged in California:
If you are being interviewed for a job, you can honestly say that you've never been convicted
You will have an easier time getting a California professional license
You will have an easier time obtaining housing
Your conviction cannot be used against your credibility as a witness in court
You may be able to avoid deportation
Those eligible for expungement may be able to clear their criminal record of their previous DUI convictions. The process is intended to give individuals a second chance, especially if they have already served their sentence or had to face negative consequences as a result of the crime.
Don't Stand Alone - Put The Blalock Law Firm, PC on Your Side Today
Ask our Contra Costa County DUI expungement lawyer Anthony Blalock if an expungement could be in your future. We are available 24/7. Our Walnut Creek expungement lawyer, Anthony Blalock, has served clients for more than 21 years.
We exclusively practice in the DUI realm and have developed a unique set of skills that can benefit you through your application for expungement. You'll be guided from beginning to end, and we'll answer all of your questions about how to expunge a DUI in California.
---
Contact The Blalock Law Firm, PC today for a FREE one-hour consultation!
---

Our Clients Say It Best
Read Some Reviews From Our Happy Clients Below!
"I never had to go to any court hearings, my DUI case was dismissed totally."

Thank God I called Mr Blalock! I felt better from my 1st contact with Mr Blalock, he spent over an hour explaining my case & ...

- Jack

"Mr. Blalock is without a doubt the best lawyer anyone could want in their corner. I cannot say enough about his extensive knowledge of the law and absolute professionalism inside and outside of the courtroom."

Mr. Blalock is without a doubt the best lawyer anyone could want in their corner. I cannot say enough about his extensive ...

- Trevor

"BEST BEST BEST Lawyer in this area- I'm so grateful!"

I probably should've got a DUI but he was successful and getting my charges lowered to reckless driving. He was very ...

- Siebel

"This is an excellent lawyer who worked a miracle for me and my family."

I hired Anthony to defend me for 2 DUIs and in the meantime I got a third. It looked bleak with an expected sentence behind ...

- Anonymous

"Couldn't have asked for better help! Anthony Blalock is the right man for the job!"

I was recommended by a friend to hire Mr. Blalock as my lawyer and I couldn't have made a wiser decision than that! Took care ...

- M.R.

"Took care of everything. I mean everything!"

He kept me up to date on everything that happened. I had a 2 day notice before he went to any court case on my behalf. The my ...

- Anonymous

"I would sincerely recommend his help to anyone in need! Anthony Blalock is magnificent lawyer."

Anthony exhibited and incalculable amount of skill in his ability to represent my case with specific details ,which resulted ...

- Kimberly

"Anthony Blalock is awesome!"

Anthony represented my father in a DUI case. He was able to get the sentence reduced to a Wet Reckless! Anthony made us feel ...

- Anonymous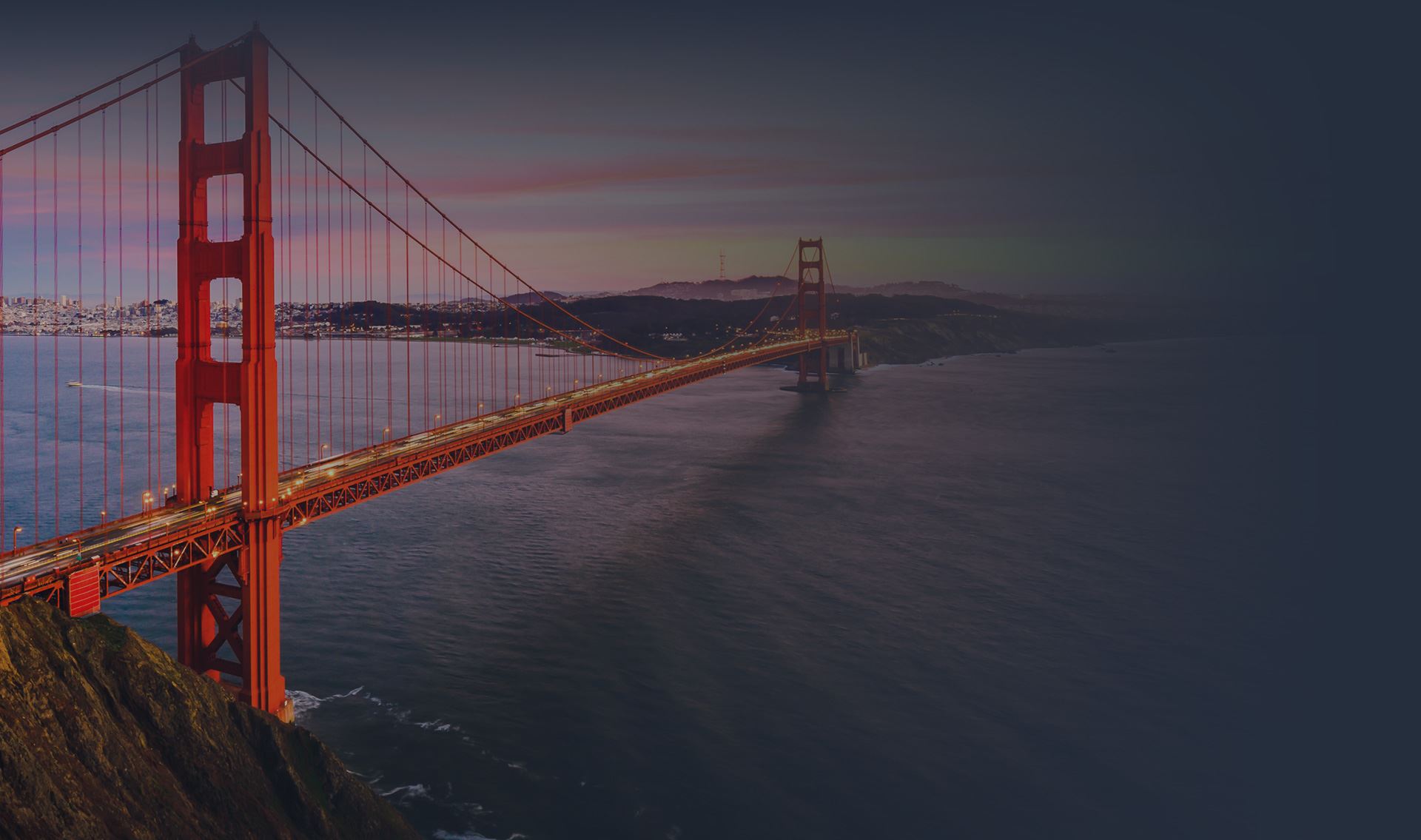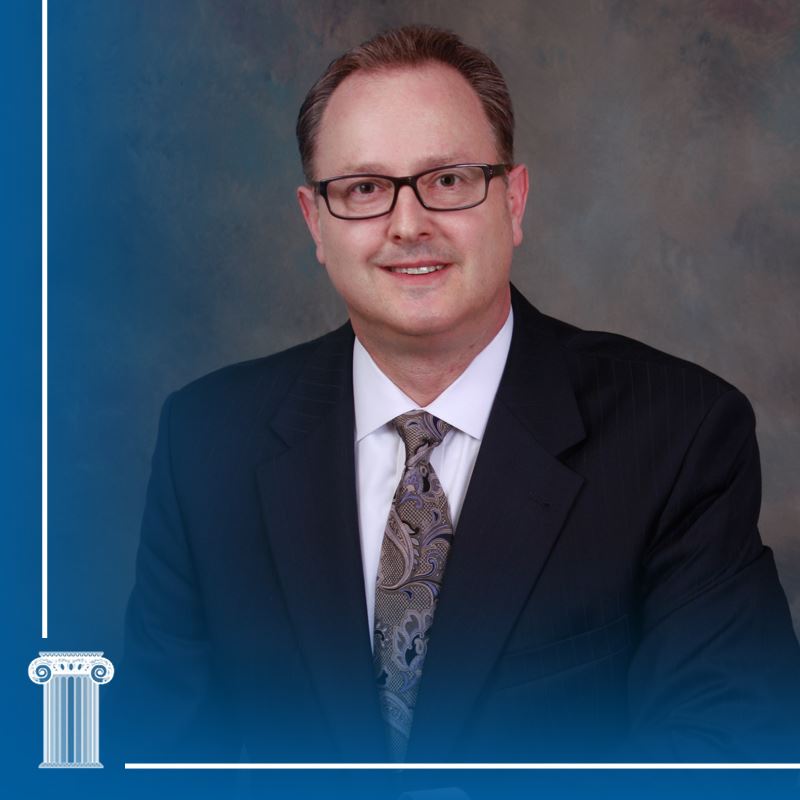 Experience Matters
We Can Help You With the Following:
Protect your driver's license.

Answer all your questions so you don't have to stand alone against the system.

Arrange alternative sentencing instead of jail, in most cases.

Fight your case all the way through trial, when appropriate.

Appear in court for you, so you will not have to appear in court, in many cases.

Give you up to date, current advice for your exact problem.
Contact Us Today
At The Blalock Law Firm, PC, we're always ready to take your calls! Give us a call or fill out the form below to contact one of our team members.