Oakland DUI Lawyer
We Take on All DUI Cases in The East Bay
A DUI charge can ruin your reputation and comes with harsh consequences that can affect the rest of your life. This is why it is important to have strong legal representation by your side to help you fight the charges against you. Hiring an experienced DUI Oakland lawyer will give you a better chance of having your charges dropped or dismissed.
At The Blalock Law Firm, PC, we devote our best efforts to each of our client's cases 100% of the time. Our Oakland DUI attorneys can walk you through your case and explain which steps we should take to secure you the best result possible. Your case is important to us, which is why we will tailor your defense strategy to protect your particular interests.
---
Make the right choice for your DUI defense. Check out our reviews here.
---
Our DUI Defense Team Can Protect Your Rights
Attorney Anthony Blalock will vigorously defend your case in court, and he can do the following things to ensure your rights are protected:
Speak with the D.A. to reach an agreement not to file a criminal complaint against you
File a motion to dismiss, limit, or eliminate evidence that might be used against you
Negotiate with prosecutors to reach a plea bargain worth accepting
Seek an acquittal through a jury trial
When you choose our DUI law firm, you get big firm results with a small firm touch. Our compassionate Oakland DUI attorney will use are extensive resources to create a strong legal strategy to address your DMV hearing and any criminal court matters that might arise.
Our lawyers do our best to do the following for each of our client's cases:
Investigate and discover all the relevant facts
Find the strength and weakness of the evidence against you
Determine the judge and DA that would likely produce the best resolution
Limit the legal liability of the client
Call
(925) 259-3270

To Talk to Our Oakland DUI Attorney

If you are facing DUI charges, you should consult with an experienced DUI attorney as soon as possible. DUI cases can be complex and having a skilled attorney by your side can be the difference between winning and losing your court battle.

Our Oakland DUI lawyer will advocate for you and do all that we can to preserve your reputation and beat the charges against you. We can help you turn your DUI into a small speed bump and not a brick-wall that halts your entire life. Let us fight for you today.
---
Contact our Oakland DUI lawyer to schedule your free one-hour case consultation. We offer affordable payment plans that can fit your budget.
---

Free Initial Consultation

AS PART OF YOUR FREE INITIAL CONSULTATION WE ARE EXCITED TO PROVIDE YOU 3 INFORMATIONAL VIDEOS RECORDED BY MR. BLALOCK THAT EXPLAIN THE CALIFORNIA DUI PROCESS!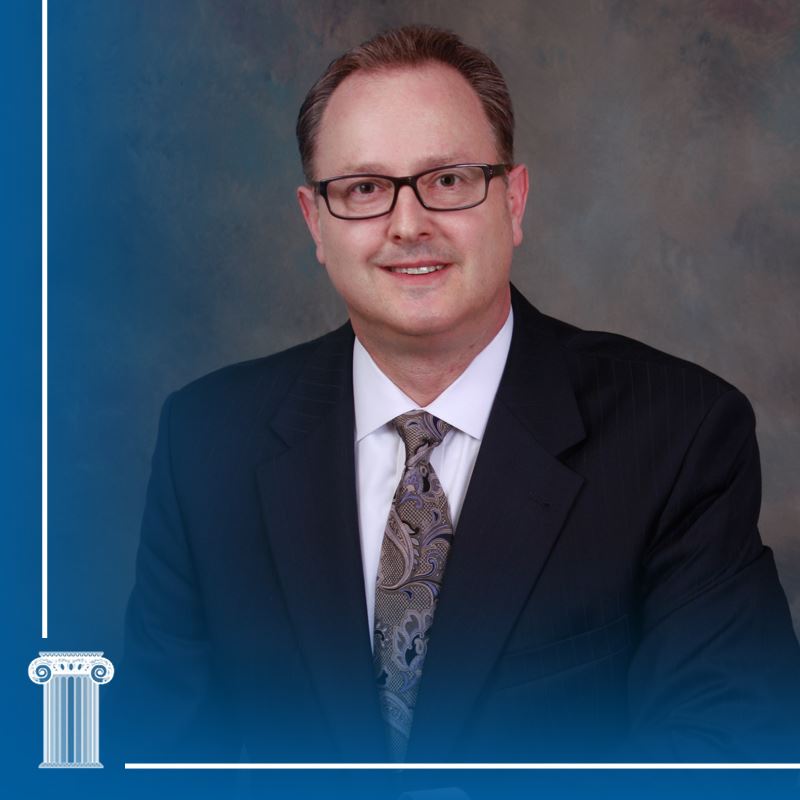 Experience Matters
We Can Help You With the Following:
Protect your driver's license.

Answer all your questions so you don't have to stand alone against the system.

Arrange alternative sentencing instead of jail, in most cases.

Fight your case all the way through trial, when appropriate.

Appear in court for you, so you will not have to appear in court, in many cases.

Give you up to date, current advice for your exact problem.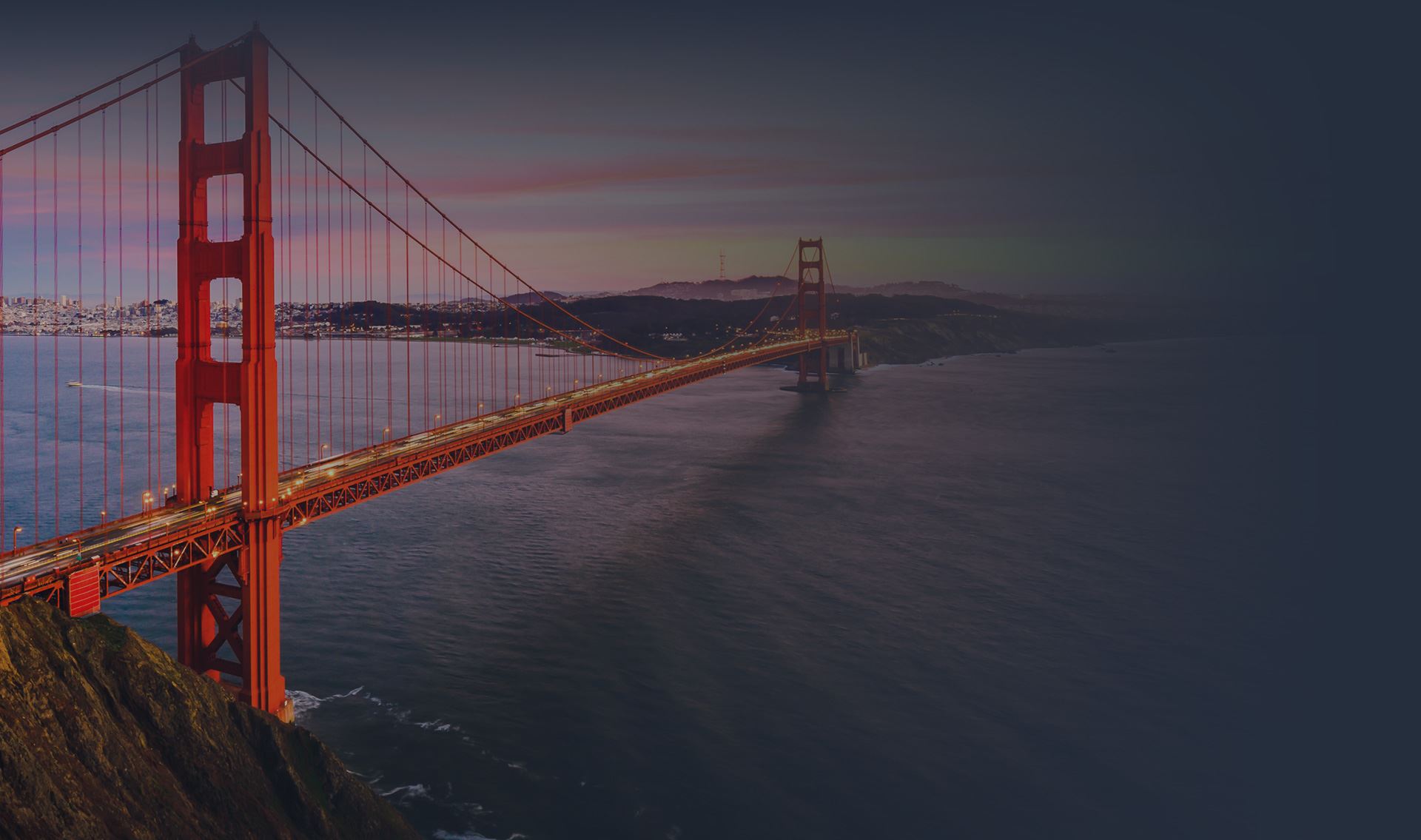 Get Started On Your DUI Defense Today
By providing your phone number, you expressly consent to receive text messages from The Blalock Law Firm. Message and data rates may apply. Your consent is obtained solely for the purpose of sending you information related to The Blalock Law Firm and will not be shared with unauthorized third parties. Opt-In Methods: You can provide consent electronically via this website. If you are providing consent in-person or through another method, please ensure you are familiar with the terms here and our privacy policy here.